Join our community
There are many ways to join and stay in touch with our community, from attending one of our group calls to hosting a local event.
Explore community groups
Our community groups include affinity and technical groups and meet regularly to discuss ways of using IIIF.
Sign up for our newsletter
Sign up for our newsletter to receive monthly updates about the framework, community, training and events, and new projects.
Share your news & events
Send us your latest IIIF news and events listings for inclusion in our monthly newsletter.
Watch a recording
Catch up on presentations from recent calls and events.
Host an event
Want to host a local in-person or online event? We have a guide for that.
Join us on Slack
Join the IIIF Slack workspace to ask questions, take part in discussions, network, and more.
Join the IIIF Consortium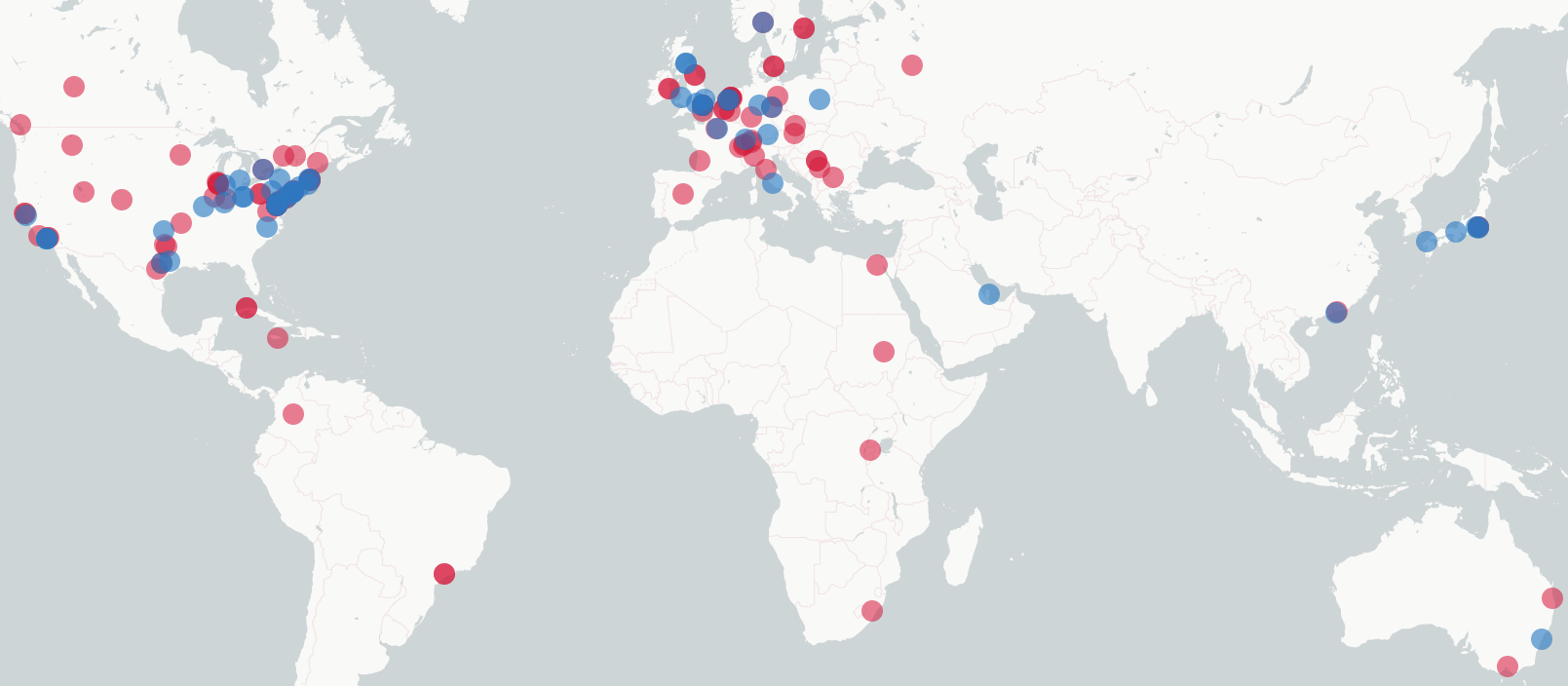 IIIF is supported by a global consortium which includes institutions like Stanford University, Europeana, Kansai University, and more.

Organizations and institutions can join the consortium, with a range of benefits attached to their membership.
Learn more
Upcoming community group meetings